As we slowly emerge from August's formidable heat, Charleston's fall cultural scene is heating up. Back on the beam from a woeful pandemic wobble, there are now robust, at times riotous, and just as often probing works that come together to illustrate just how vibrant and varied our Charleston arts community is — ranging from the poignantly local to the widely-roaming global.
The collective fall roster is sufficiently meaty that a comprehensive roundup would well surpass my allotted column inches. Instead, I'll point you toward a few standouts in the months to come that promise to engage and enthrall.
Music
I'm keen to head for Chamber Music Charleston's celebration of Hispanic Heritage Month, featuring events including the Sept. 15 "Fiesta on the Square" event in Summerville and the Sept. 17 concert at Sottile Theatre in downtown Charleston that combines Argentinian bandoneon music with traditional chamber music. For more information visit chambermusiccharleston.org.
With a similarly wandering eye, Charleston Symphony continues to scour the classical music world, folding in guest conductors from afar for its Masterworks concerts. That all starts off auspiciously on Sept. 22 and 23 with Maestro Thomas Wilkins, principal conductor of the Hollywood Bowl (who is also the subject of the documentary "Behind the Baton: A Conductor's Journey," which examines his experience as a Black conductor).
Wilkins leads the orchestra and guest pianist Michelle Cann in a program including Maurice Ravel's "Le tombeau de couperin"; Florence Price's Piano Concerto in One Movement; and Edward Elgar's Variations on an Original Theme ("Enigma"), Op. 36. For more, visit charlestonsymphony.org. 
These days Charleston lays claim to two professional opera companies, and both are set for full-scale productions this fall. On Oct. 6 and 8, Charleston Opera Theater takes over the College of Charleston Sottile Theatre to present Donizetti's antic "L'elisir d'amore," directed by Saundra DeAthos-Meers and conducted by Wojciech Milewski. For tickets, visit charlestonoperatheater.org. Then on Nov. 1, 3 and 5, Holy City Arts & Lyric Opera goes for high drama with Verdi's tragic "Rigoletto," with tickets on sale Sept. 15. Visit holycityarts.org.
Visual arts
Halsey Institute of Contemporary Art is off and running on Aug. 25 with the opening reception of "La Vaughn Belle: When the Land Meets the Body," which runs through Dec. 9. The show furthers work centered on decolonial art practices, exploring identity through the lens of historical process as represented in our landscape. For more information, visit halsey.cofc.edu.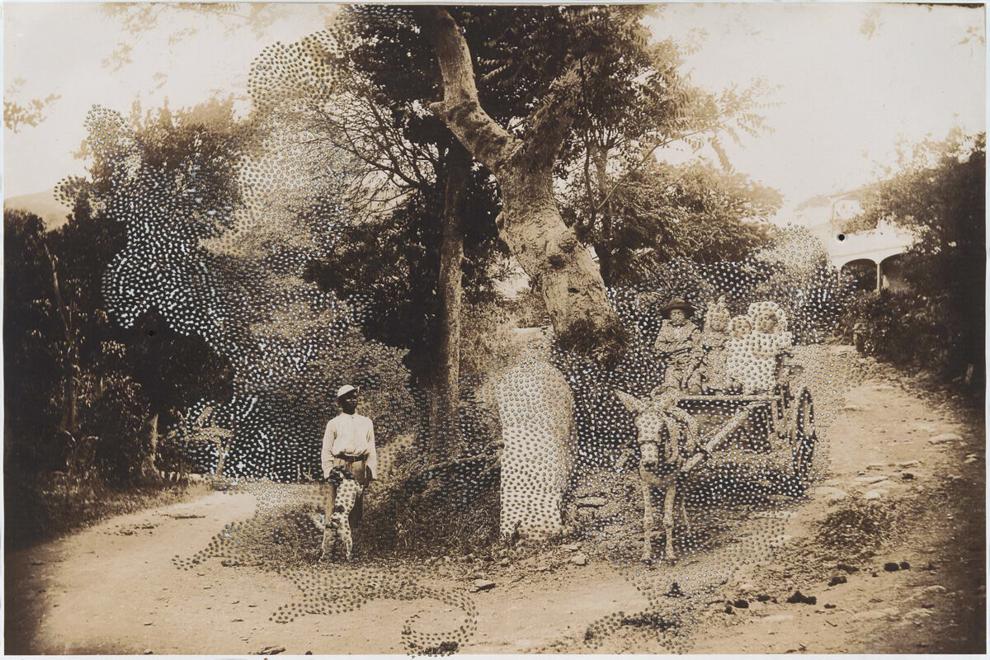 Beginning Aug. 31, the new International African American Museum will host a special exhibition by Fletcher Williams III, "When It Rains It Shines." For the show, the Charleston-based artist uses sculpture, sound and light to construct a maze of personal memories, rituals and sacred spaces, coming together in a show billed as both "a dreamscape and a psychedelic vision of what it is to be in and of the South." For more about the exhibition, which will be on display through Dec. 3, visit iaamuseum.org.
At City Gallery from Aug. 23-Sept. 10, the work of artists/sisters Hirona and Riki Matsuda comes together in "We Were Made from Shadows," an exhibition of large-scale installations and assemblage works using primarily found and salvaged objects highlighting the balance between light, shadow, texture and scale, which is presented by the City of Charleston Office of Cultural Affairs. The gallery will also host a free opening reception from 5-7 p.m. on Aug. 31 at 34 Prioleau St. in downtown Charleston. For more information, please visit www.charlestonsc.gov/citygallery.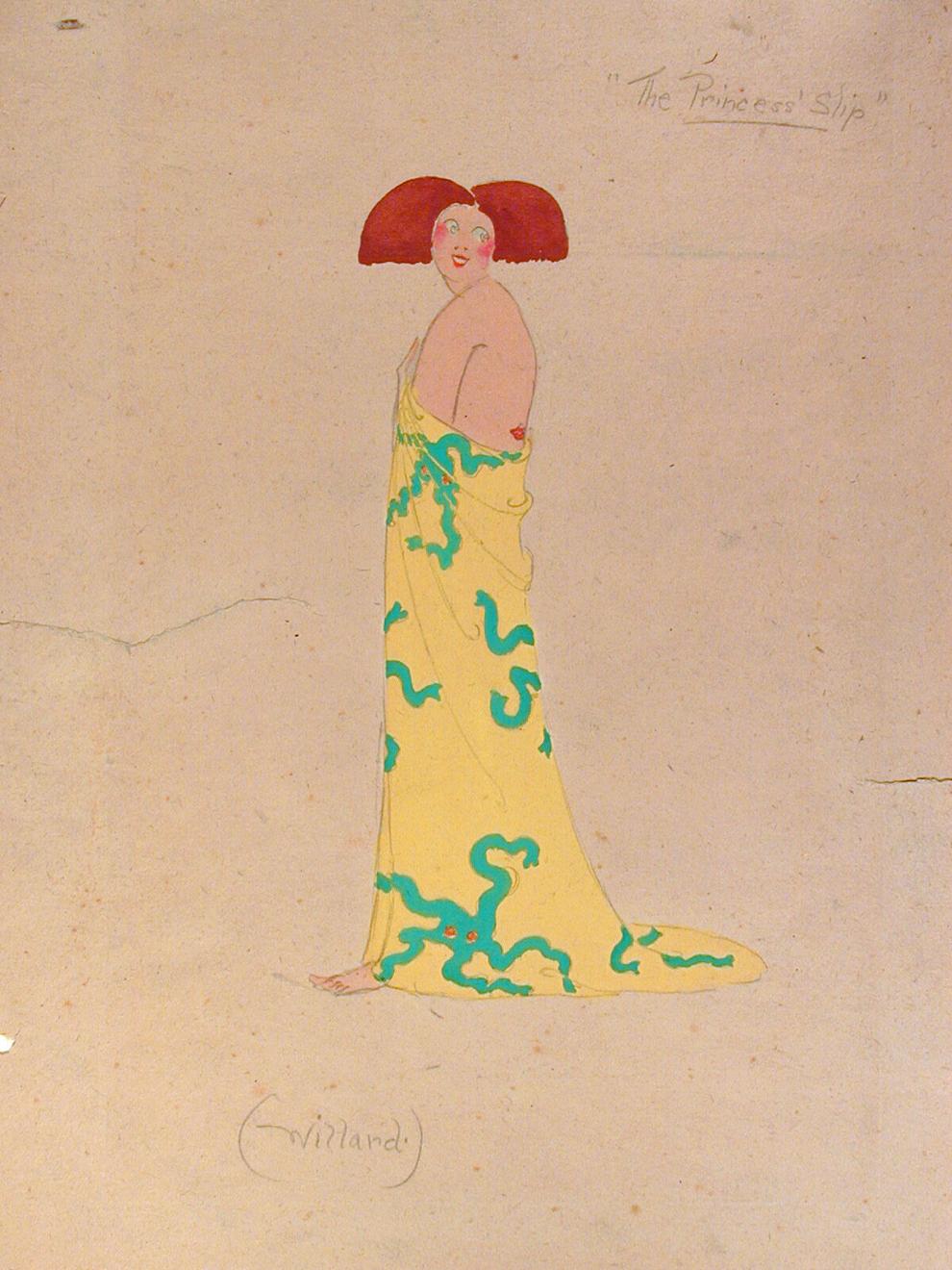 I've heard a good bit about a coming exhibition at Gibbes Museum of Art from its curator, Chase Quinn, who has whet my appetite for an immersion in both its subject, the lasting influence of "aesthetic fever" in Charleston, and its featured artists, Aubrey Beardsley and Edward "Ned" I.R. Jennings. From Oct. 20 through March 10, 2014, "Something Terrible May Happen: The Art of Aubrey Beardsley and Edward 'Ned' I.R. Jennings" homes in on how the movement has informed Charleston's visual arts specifically, while also considering queer influences on the Charleston Renaissance. The show is concurrent for a few months with the museum's other fall exhibition, "The Bitter Years: Dorothea Lange and Walker Evans Photographs from the Martin Z. Margulies Collection." For more information, visit gibbesmuseum.org.
Dance
Palmetto City Ballet is going for thrills and chills with a program titled "Fright Night at the Ballet." Based on Charleston ghost stories and other mysteries, the show, which runs Oct. 21 and 22, is timed to Halloween for optimal creep quotient. For information, visit palmettocityballet.org.
Theater
Charleston Gaillard Center is chock-a-block with productions, and will also bring back the Spiegeltent starting Nov. 18 and running through Dec. 23. Of particular note at the Martha and John M. Rivers Performance Hall is the premiere of a new play produced and presented by the Gaillard. From Oct. 3-6, "Finding Freedom: The Journey of Robert Smalls," written by Teralyn Reiter with musical direction by Charlton Singleton, is suitable for audiences ranging from second grade through adulthood that chronicles the life and times of the venerated South Carolina war hero who rose to great national heights. Visit gaillardcenter.org for more.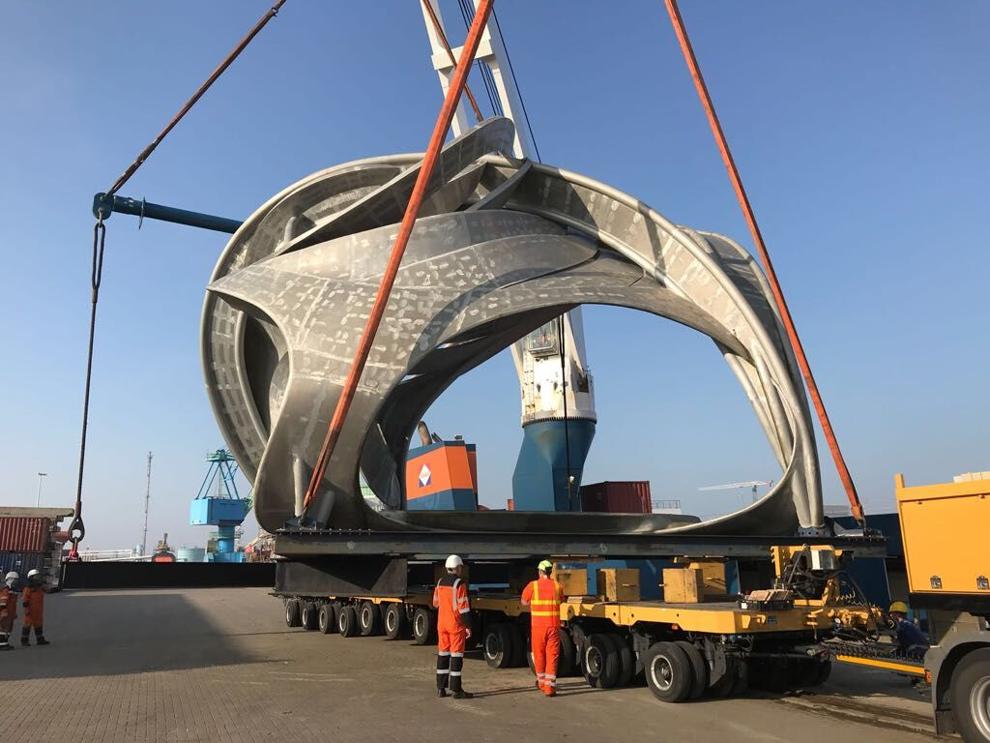 By the time this runs, I will have seen Footlight Players' comedic opener, "POTUS: Or, Behind Every Great Dumbass There are Seven Women Trying to Keep Him Alive," but will head back at the end of September for "Andrew Lippa's Wild Party," which promises a "gin-soaked" romp through the Prohibition Era. For more information, visit footlightplayers.net.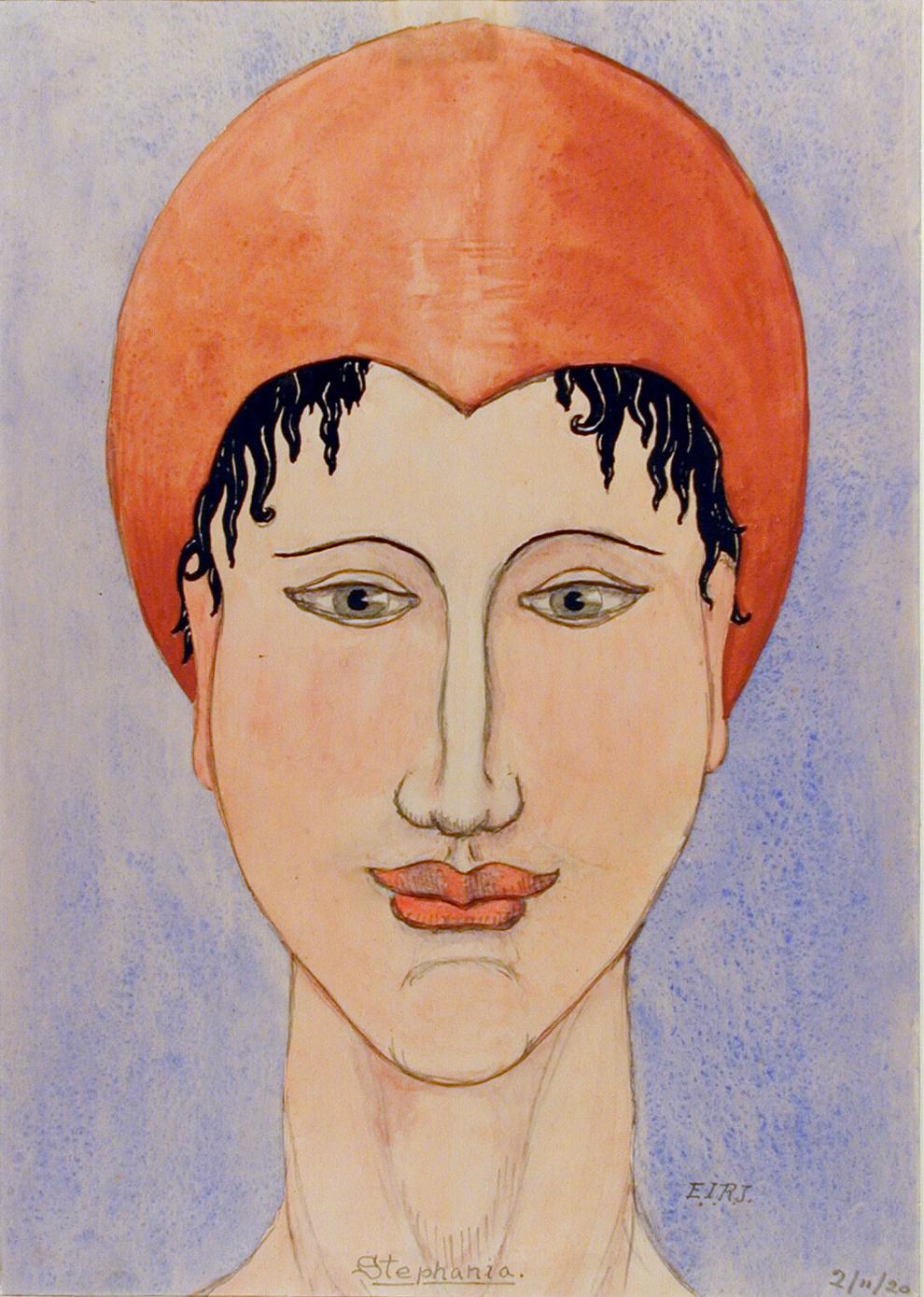 Also up is the first offering of Village Rep's 23d season, which is focused on "The Female Gaze," exploring our world through the eyes of women. It begins with "Chilling Effect," which is based on the transcripts of Reality Winner, adapted and directed by Jay Danner and running through Aug. 26. Charleston audiences will then want to head to "Wedding Band," the 1962 work by Charleston native and acclaimed playwright Alice Childress, from Sept. 29-Oct. 14. Then from Nov. 2-18, the company presents the South Carolina premiere of "The Thin Place" by Lucas Hnath, the story of one woman hovering in the thin place between the living and the dead. For more information, visit villagerep.com.
Following last season's retirement of founder Julian Wiles, Charleston Stage comes out of the gate strong under new leadership of artistic director Marybeth Clark and managing director Frank Mack. First up is "The Prom," a ribald musical centered on a teen's desire to bring a same-sex date to the high school prom, and gets a Broadway star boost to do so. It runs from Aug. 23-Sept. 17. Visit charlestonstage.com.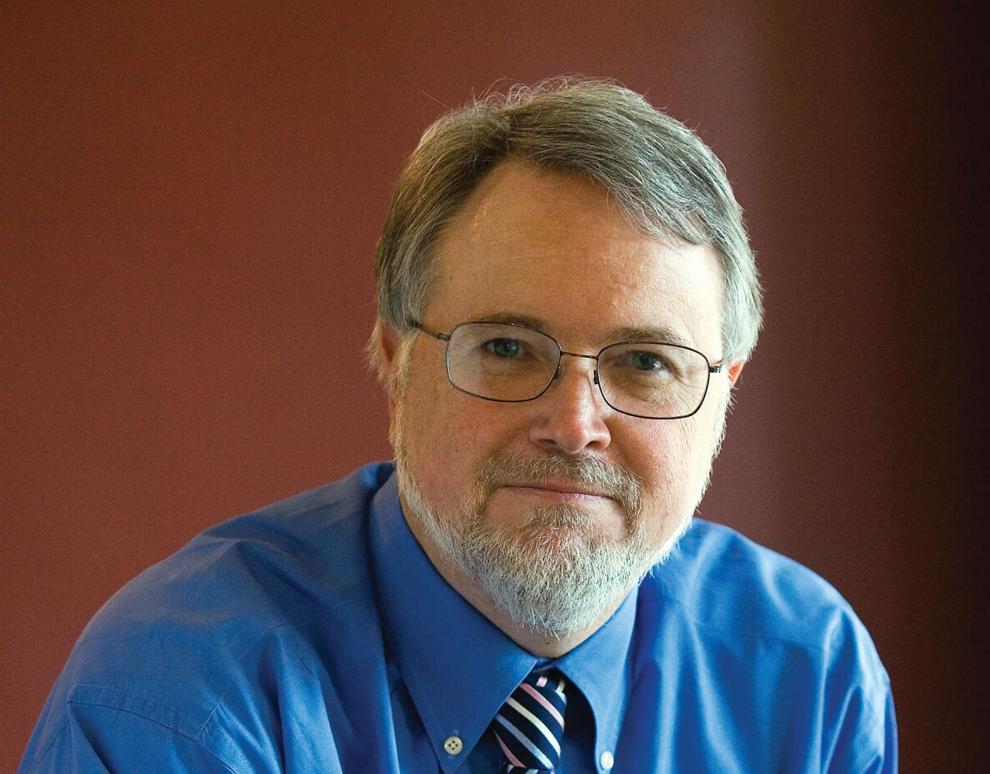 In October, Charleston's Pure Theatre holds true to its longstanding commitment to mounting new plays with "Atwater," a world premiere that takes a riotous go at Lee Atwater. For tickets to the show, which runs from Oct. 19-Nov. 18, visit puretheatre.org.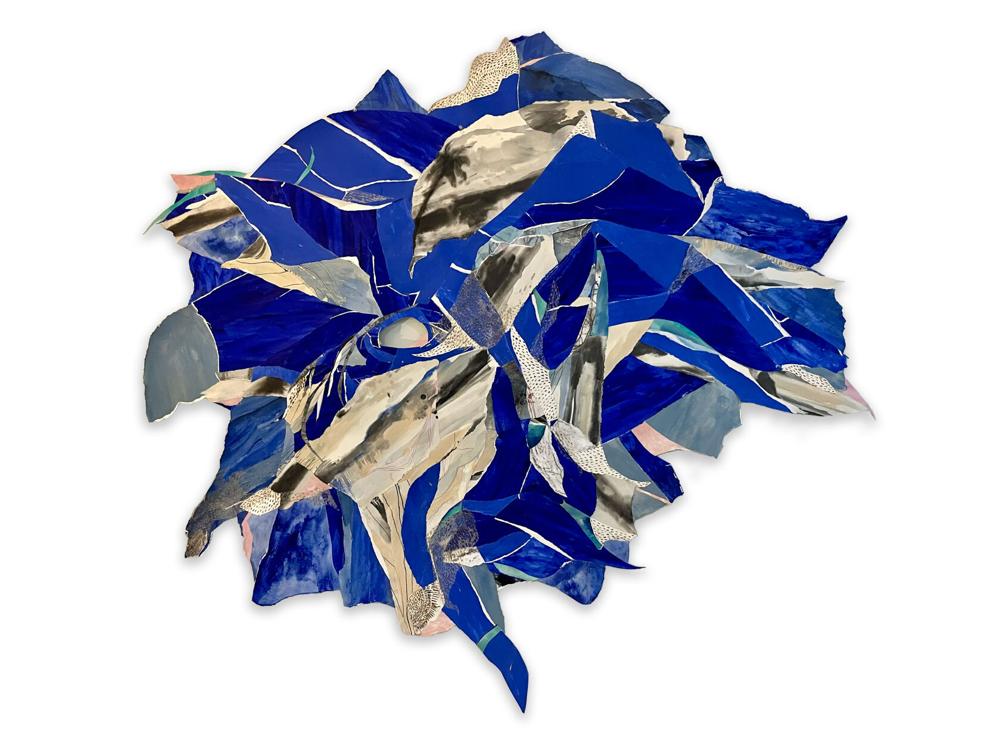 Literature
Charleston Library Society continues to host illuminating literary events, including some with regional connections. On Aug. 29, author, scholar and preservationist Christina Rae Butler launches her new book, "Charleston Horse Power," covering the equine-dominated era of the City. And on Sept. 13, Patrick Dean, renowned writer and chronicler of naturalist and artist Mark Catesby, will share stories from his new book, "Nature's Messenger." Visit charlestonlibrarysociety.org.
Charleston Literary Festival has already teased out some impressively bold-faced and bookish names for its annual wordfest, among them Margaret Atwood, Adam Gopnik, Lorrie Moore and Gary Younge. This year the festival also boasts a new executive director in Sarah Moriarty, too, with it all taking place Nov. 3-12. Visit charlestonliteraryfestival.com for more.