For the first time in its nearly 50-year history, Buck Motorsports Park & Entertainment Complex hosted a concert on its dirt track Monday. The dirt, however, turned to mud, as undeterred fans waited out a rain delay.
The Providence Township motorsports park, in collaboration with country station I-105 WIOV, held its inaugural Country Freedom Fest that featured singers Justin Moore and Granger Smith.
Several thousand people attended the concert hosted on the park's 112-foot-wide dirt track. Attendees had the option of watching the show while standing near the stage, seated in lawn chairs near the back of the park or seated on the newly renovated aluminum bleachers.
Organizers intend for the concert to be an annual event. Next year's Country Freedom Fest is scheduled for July 3-4, 2024.
For more information, visit buckmotorsports.com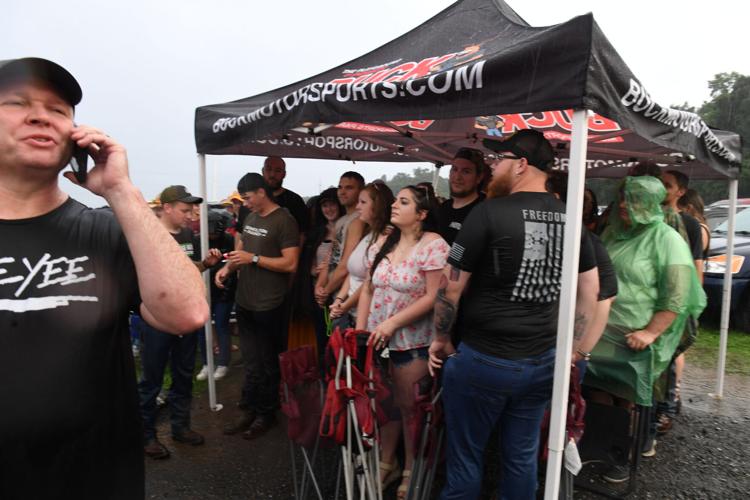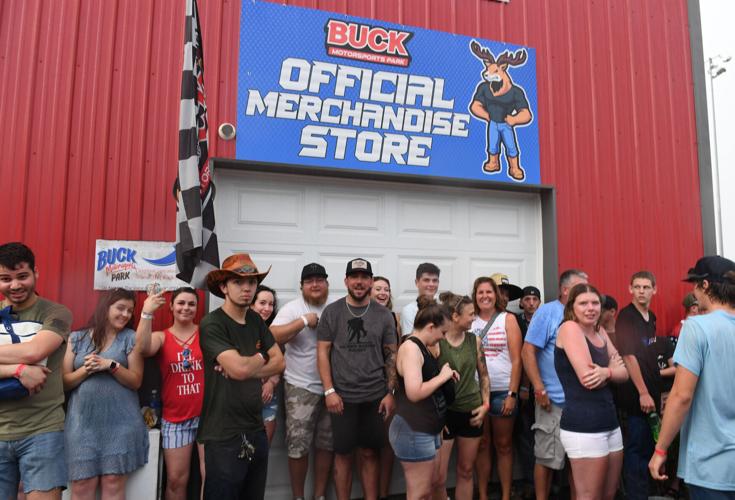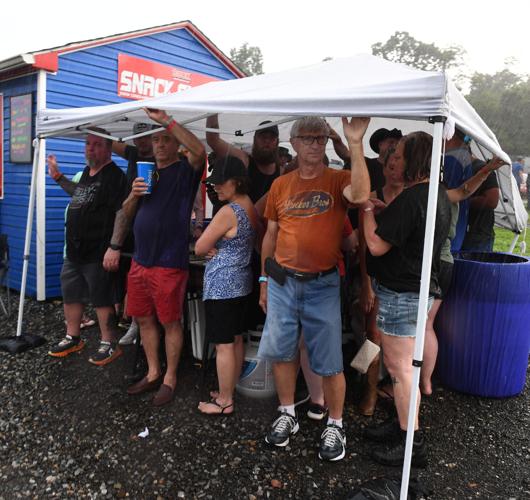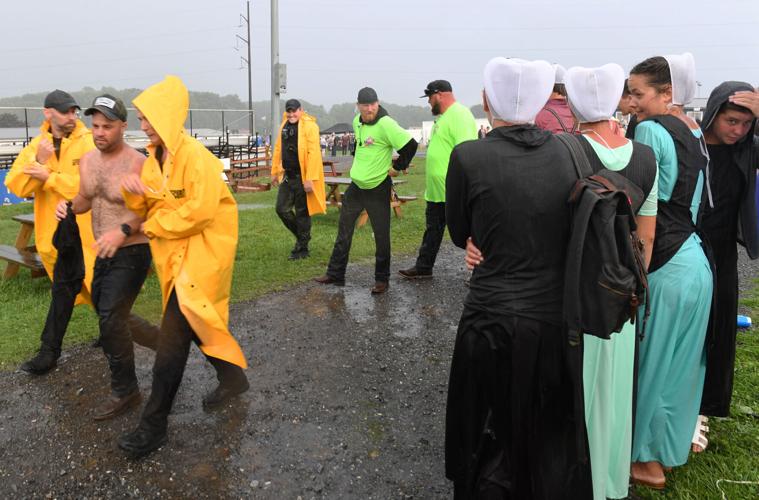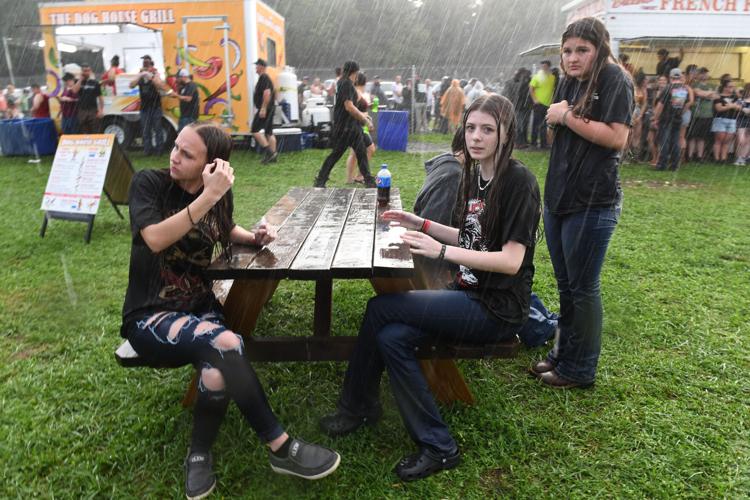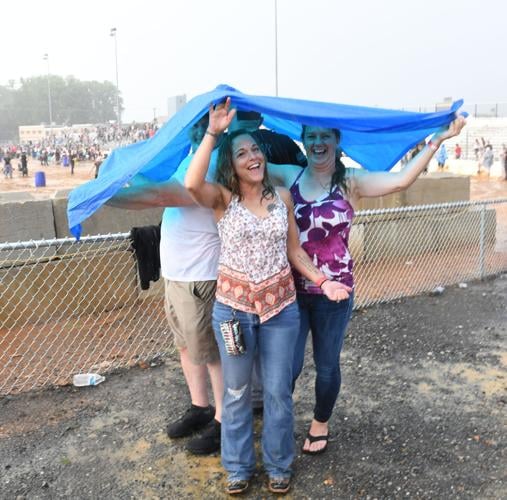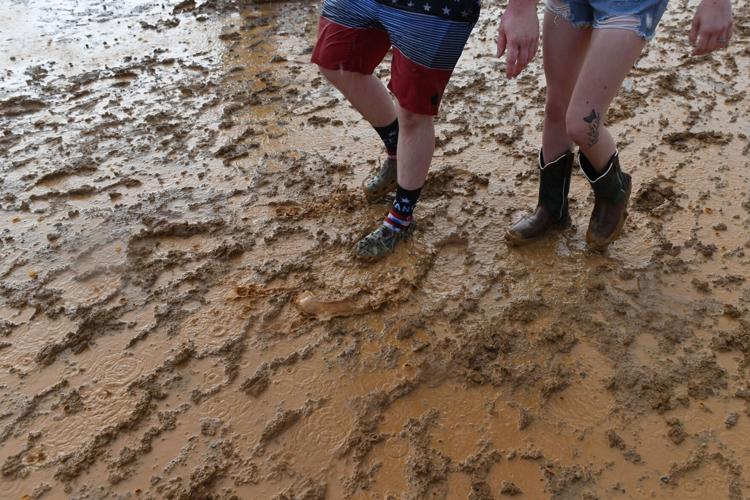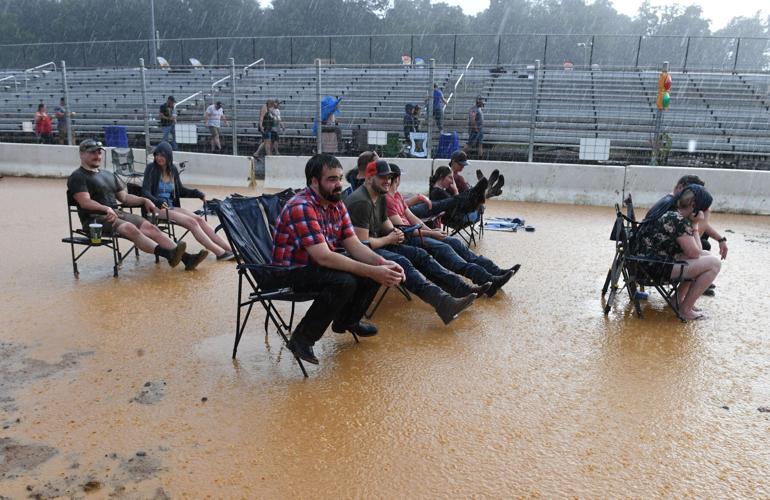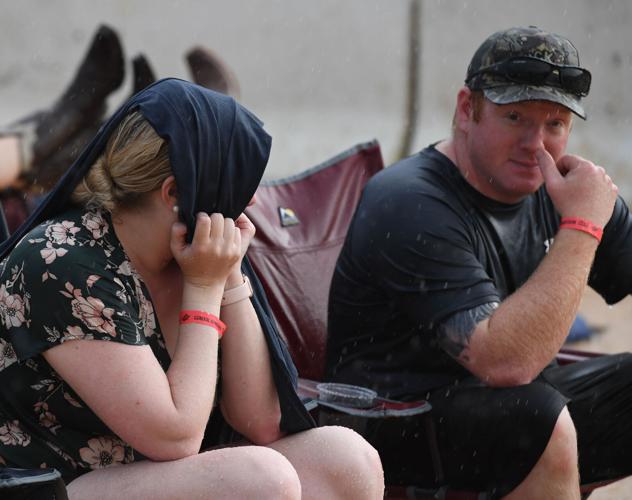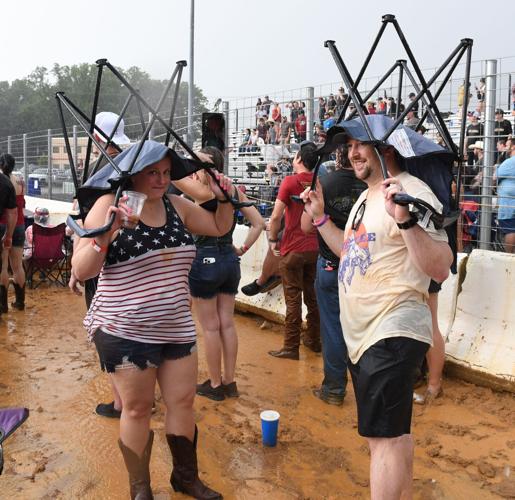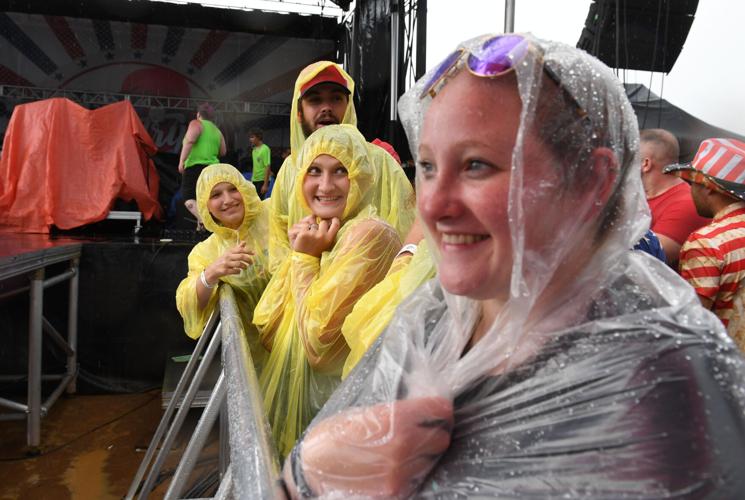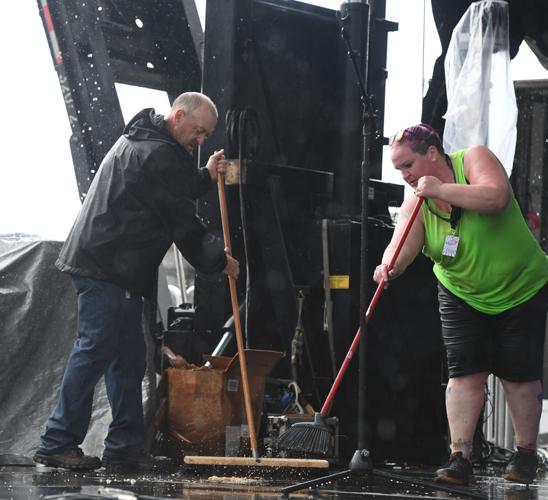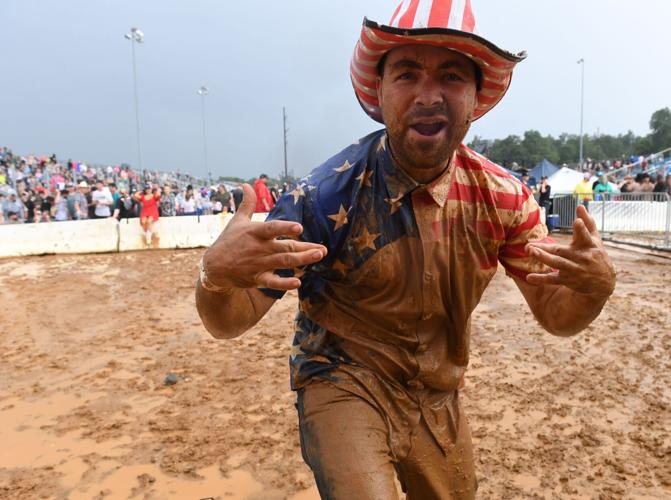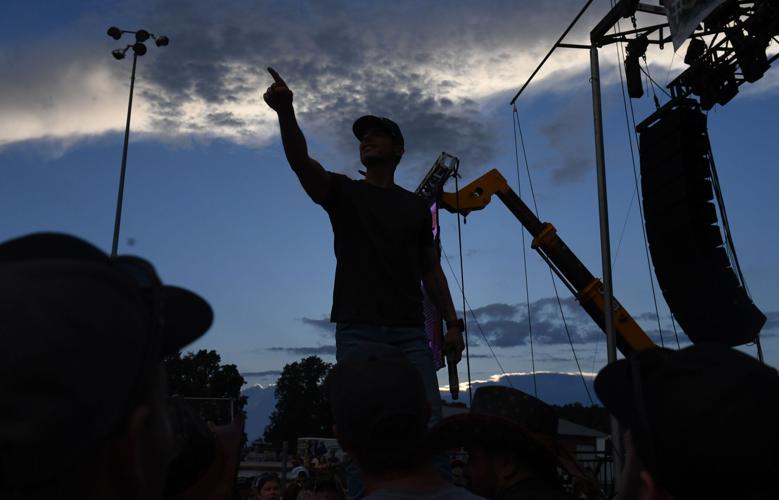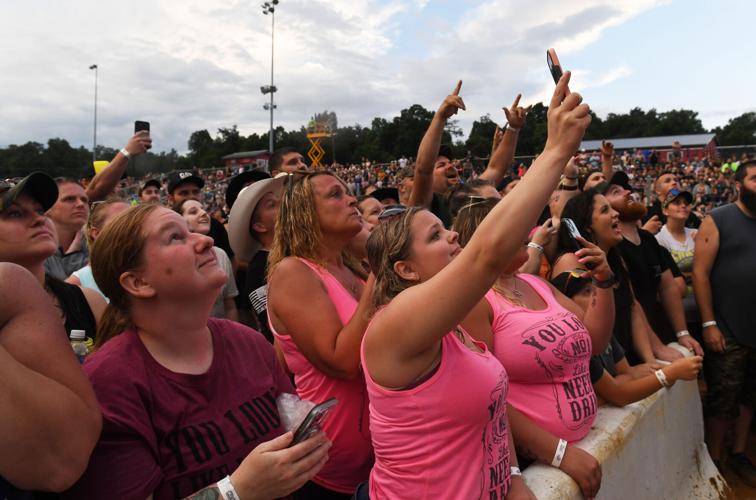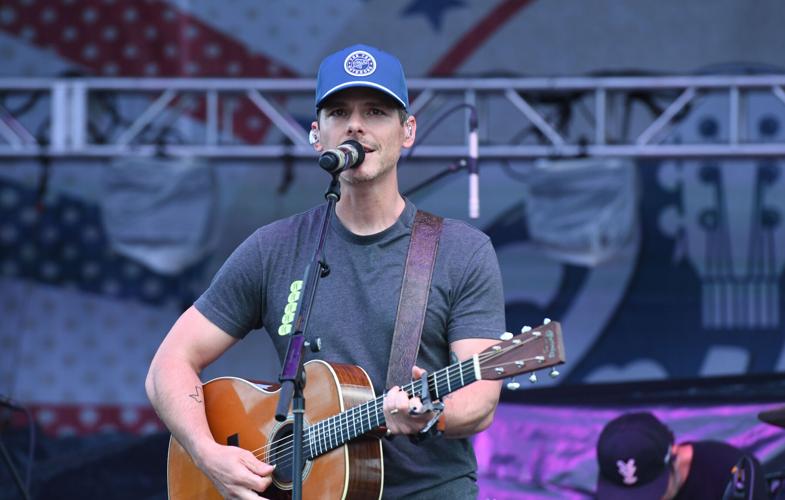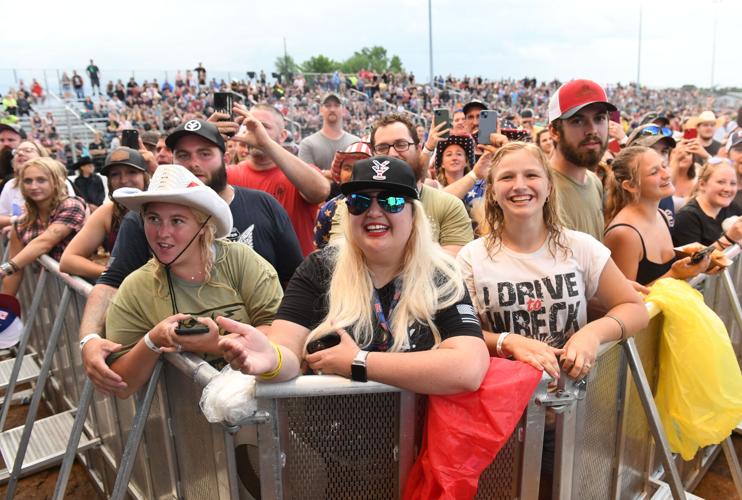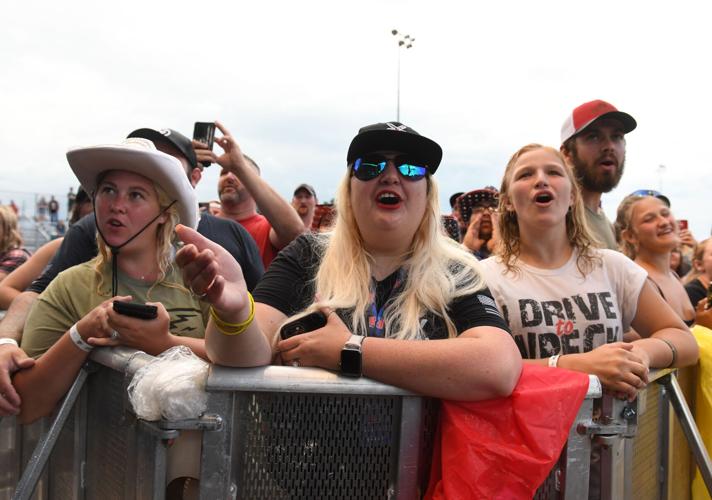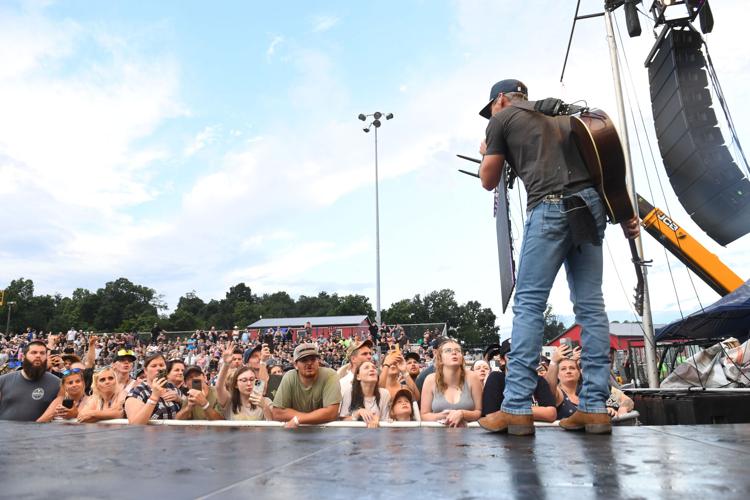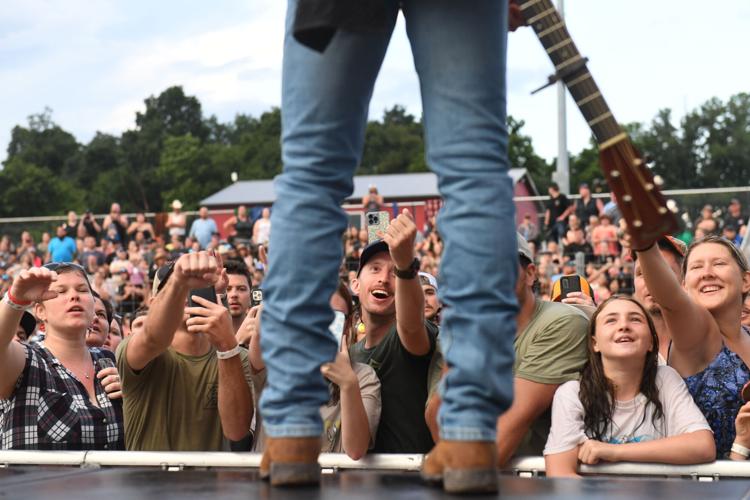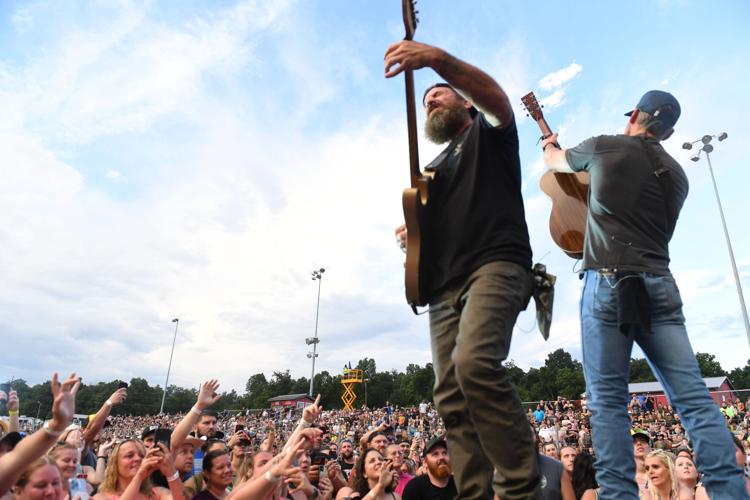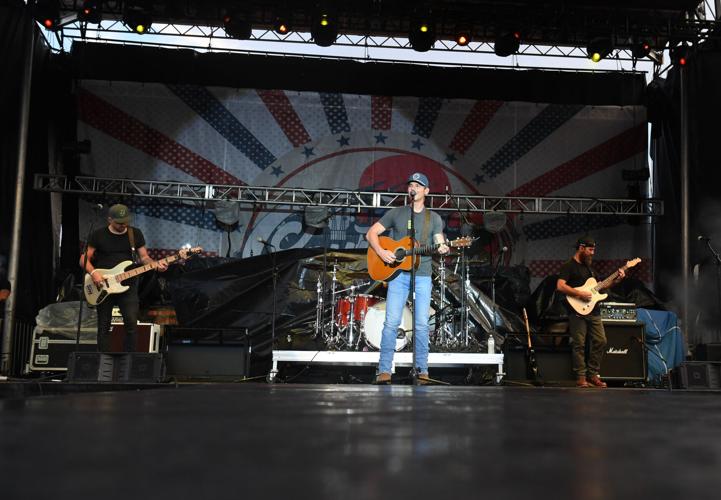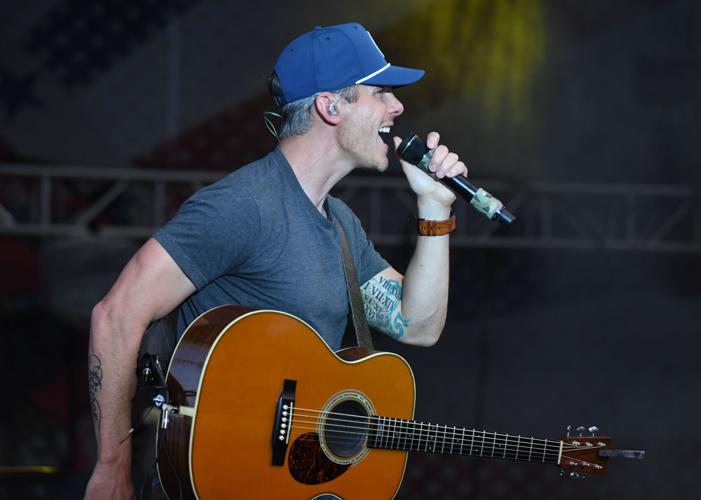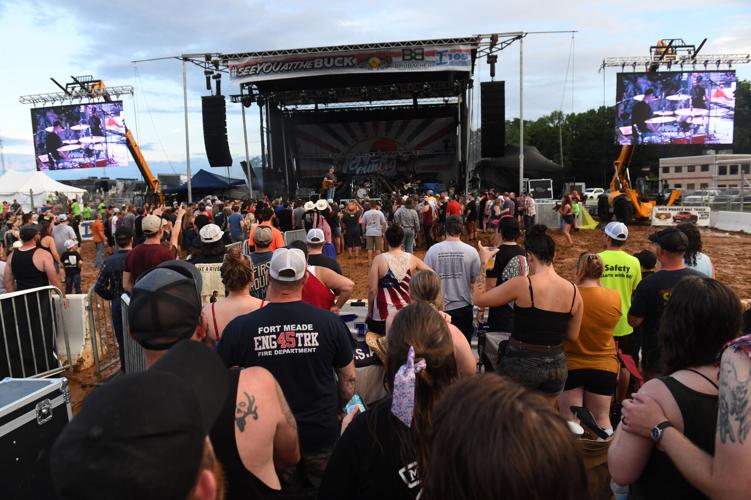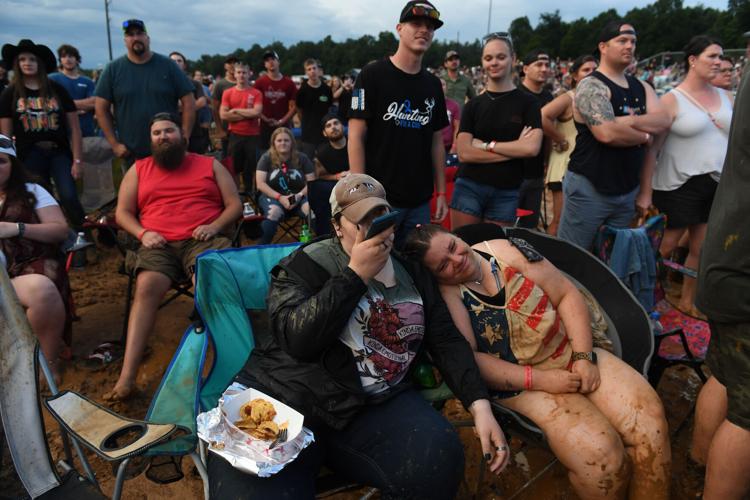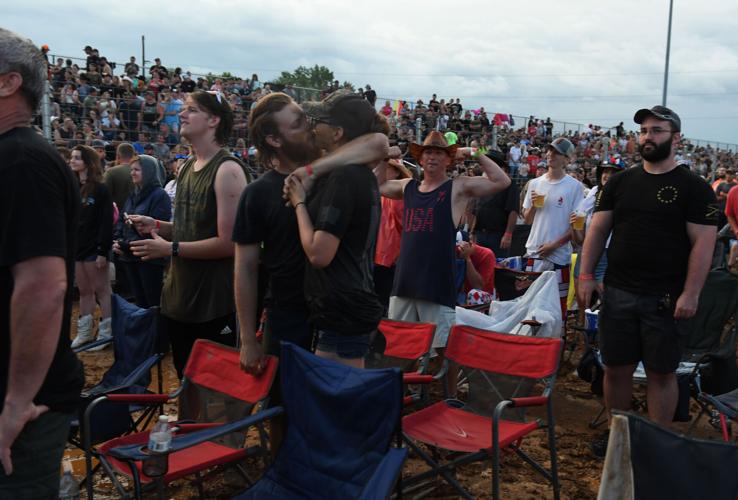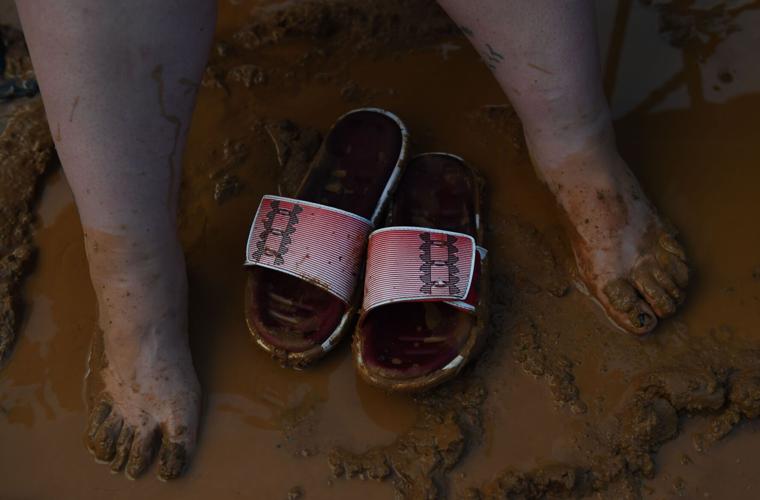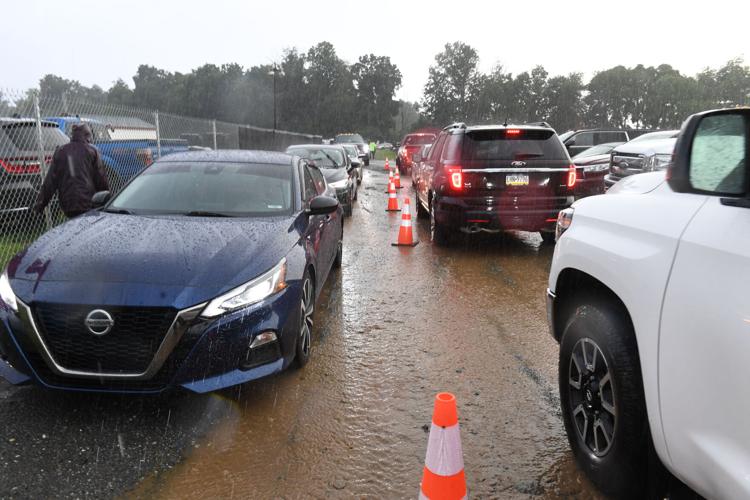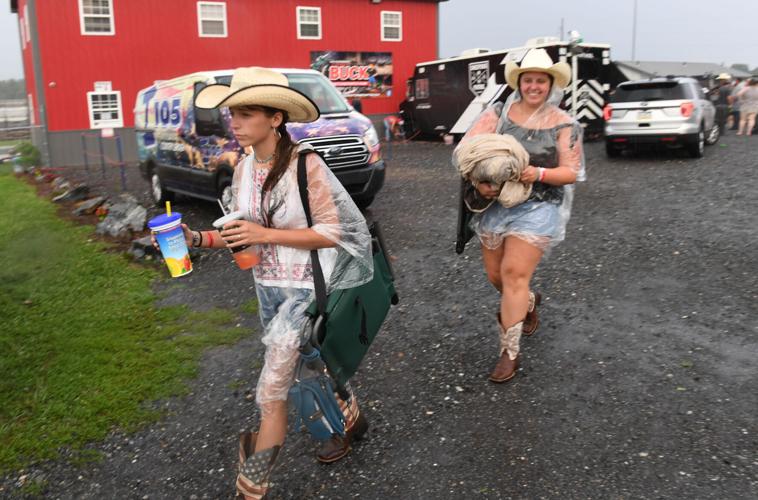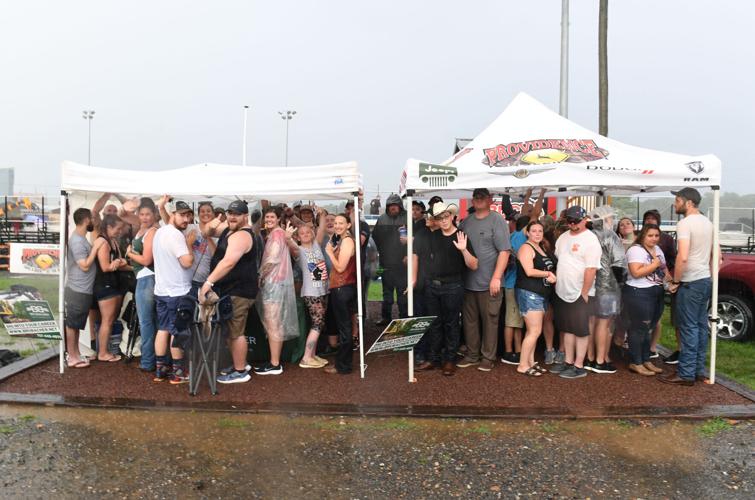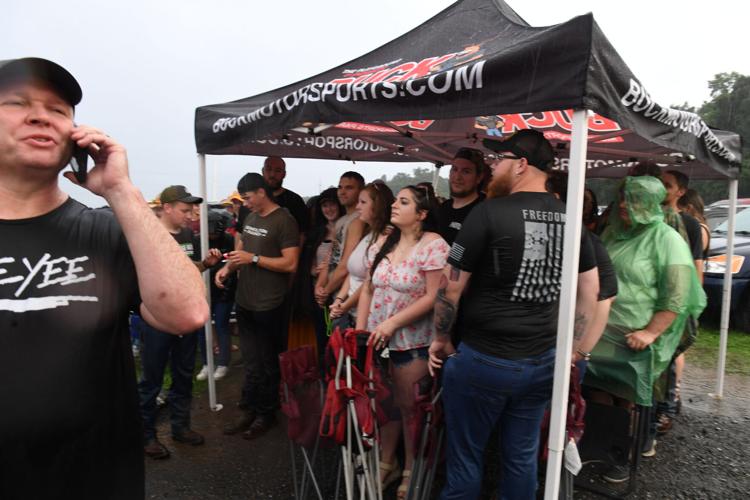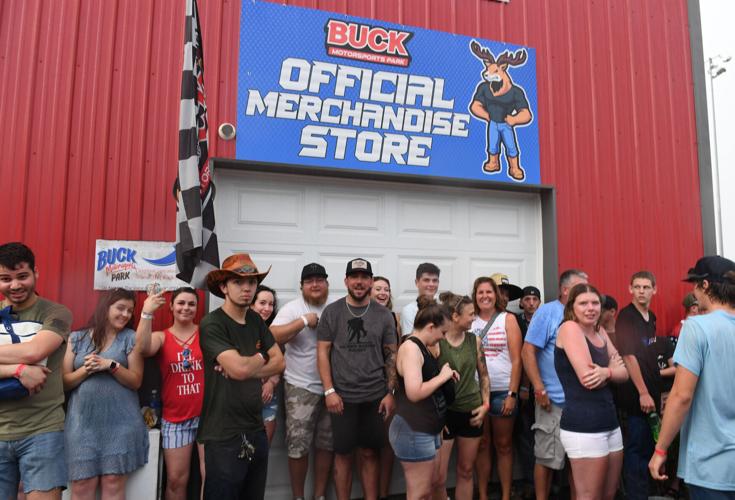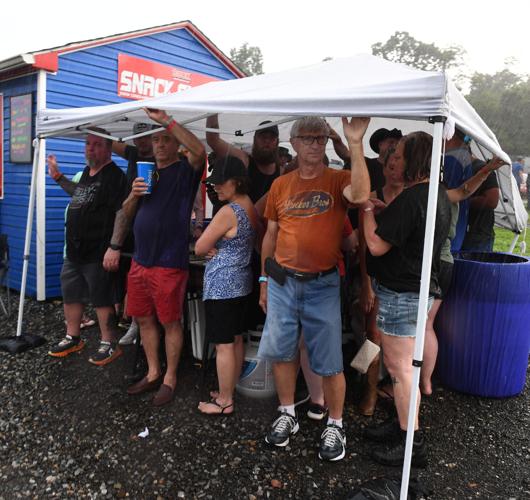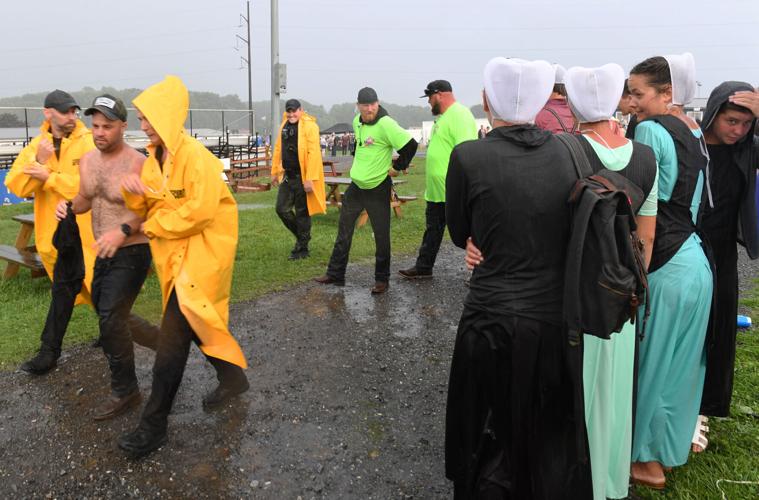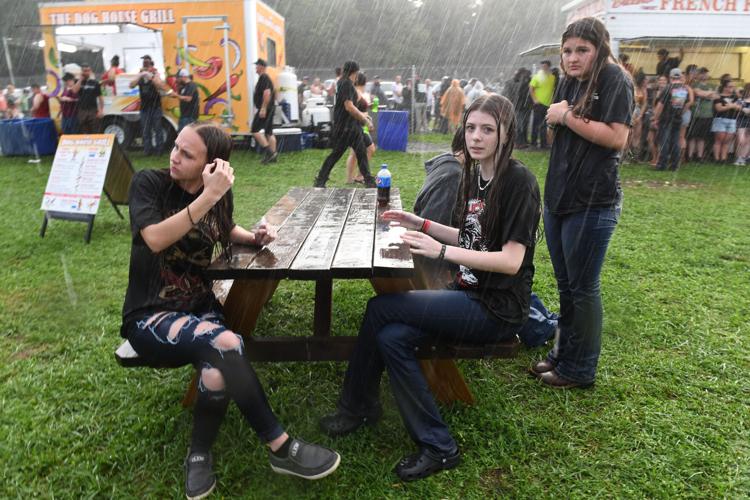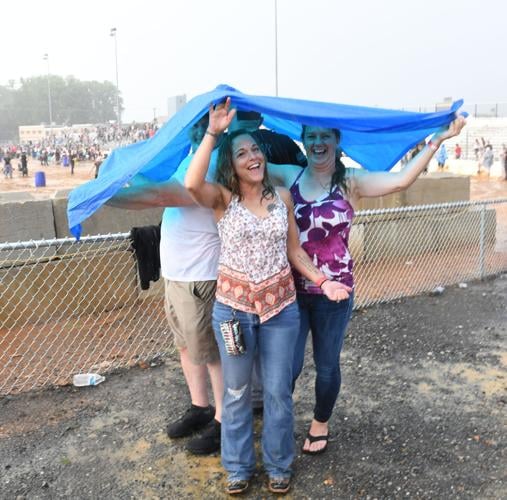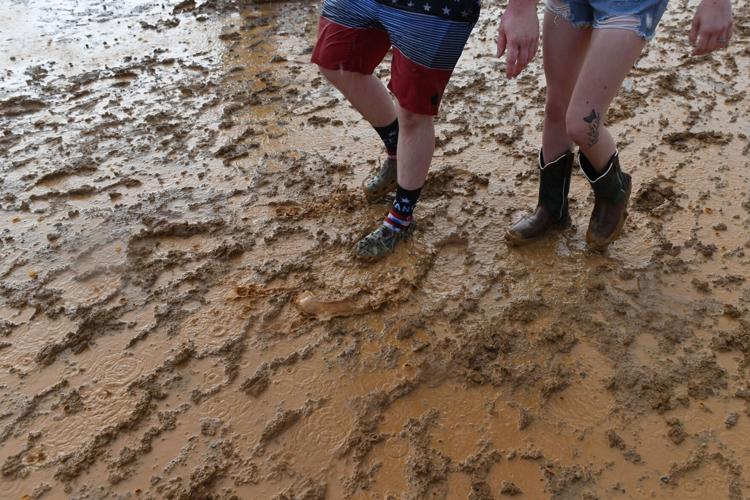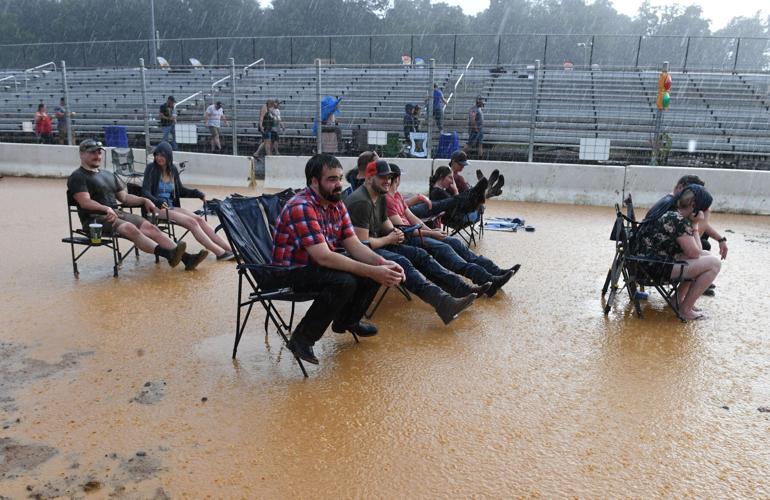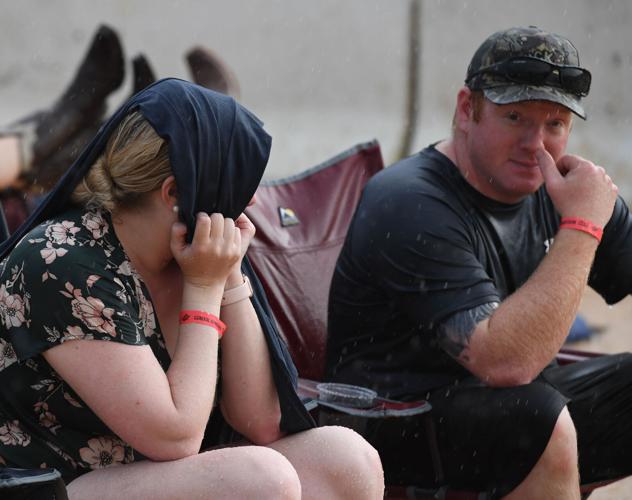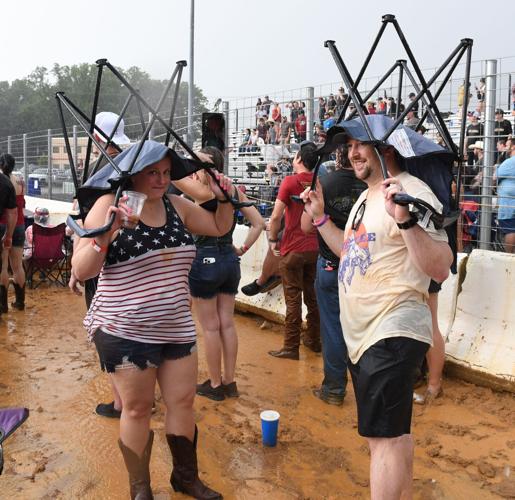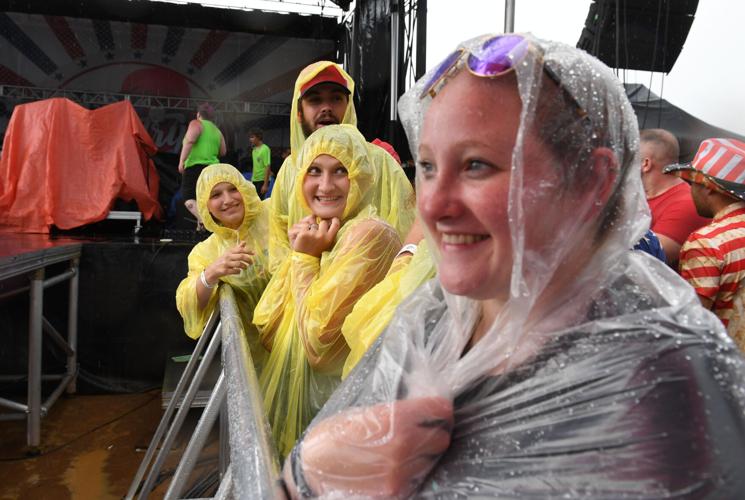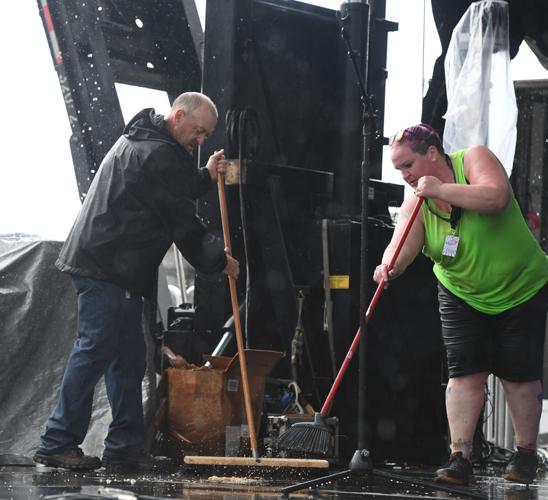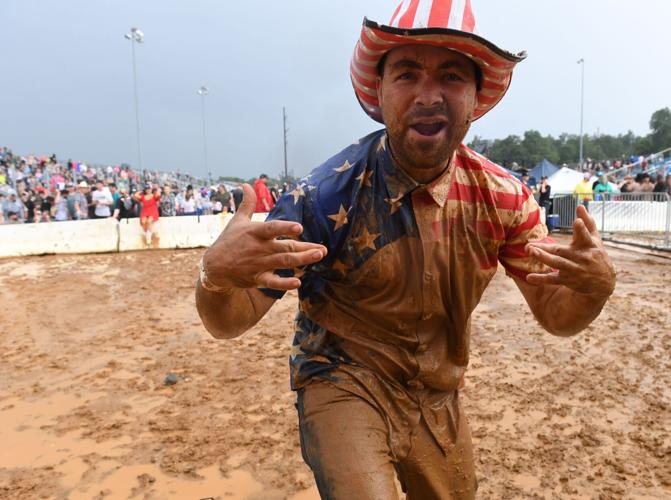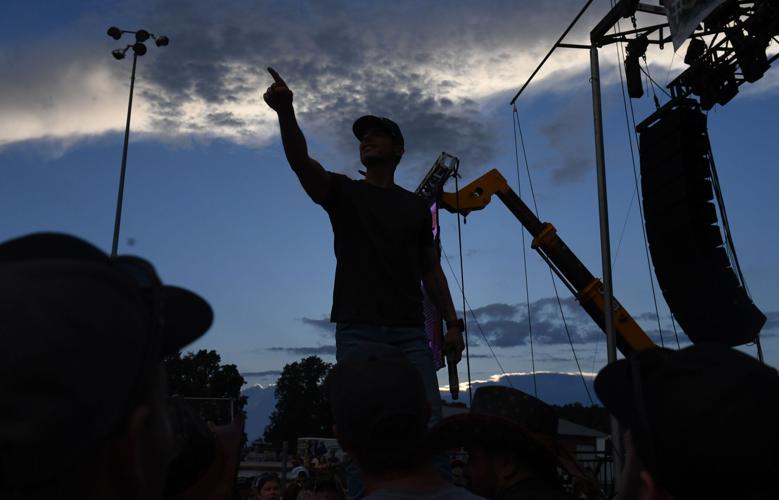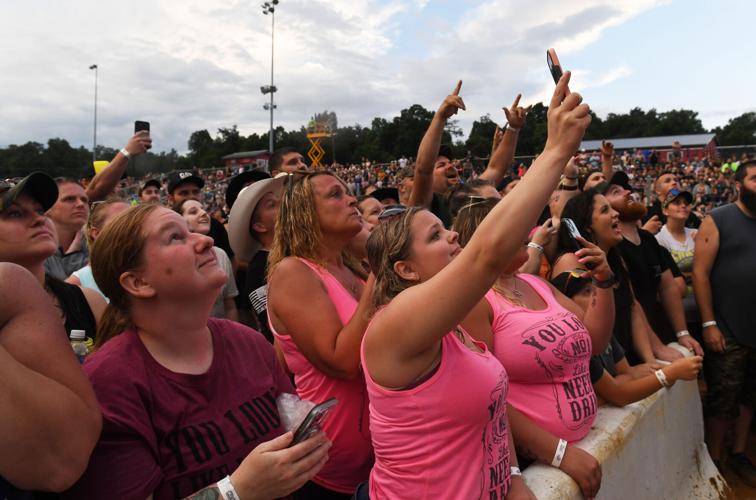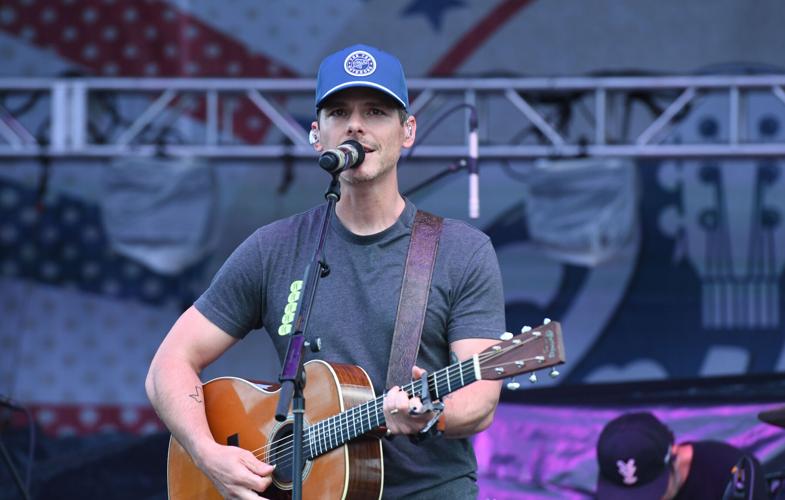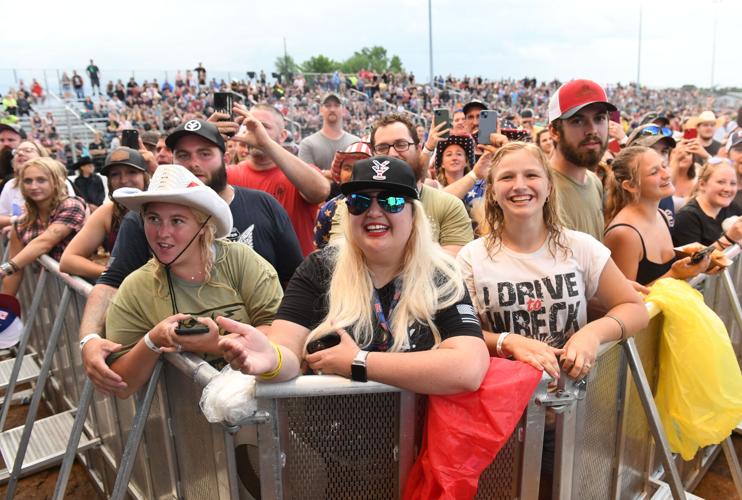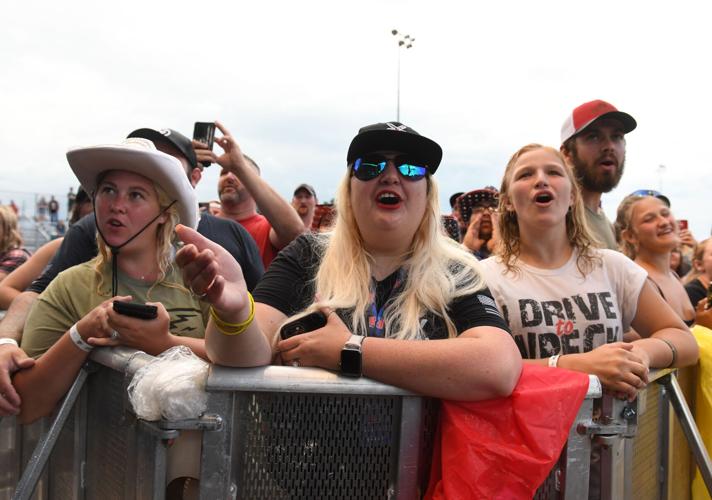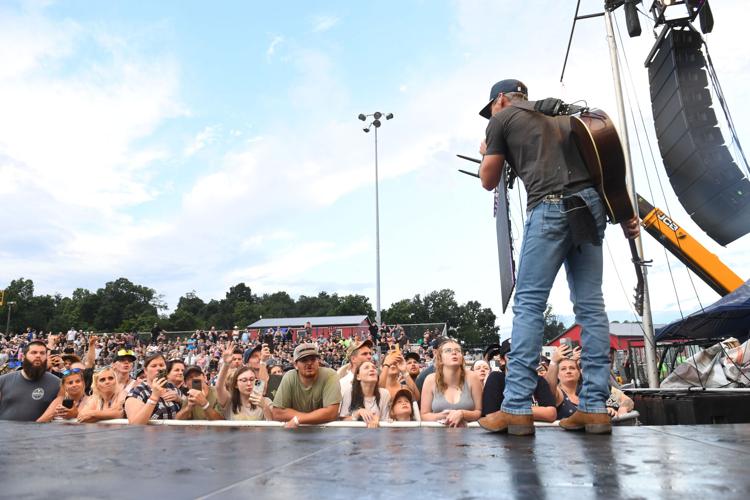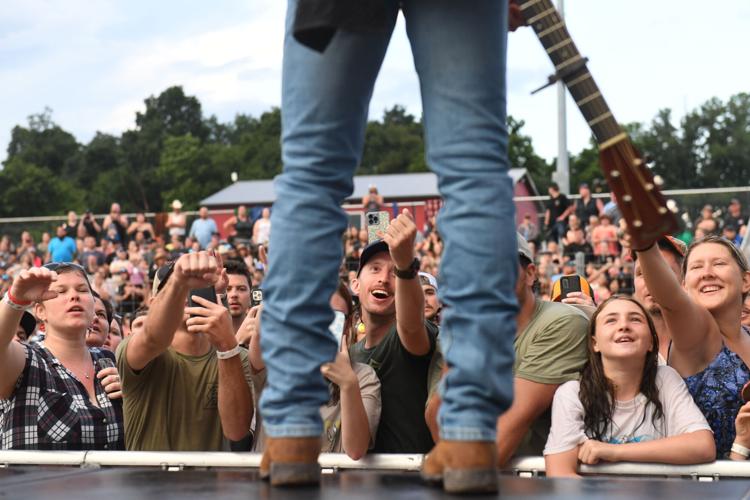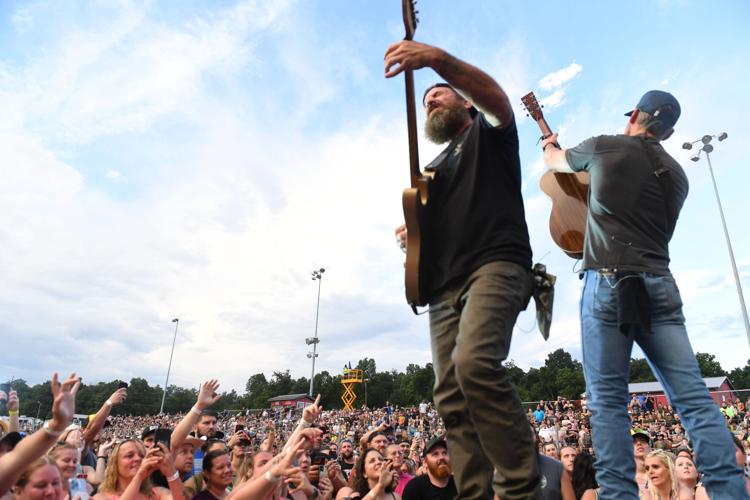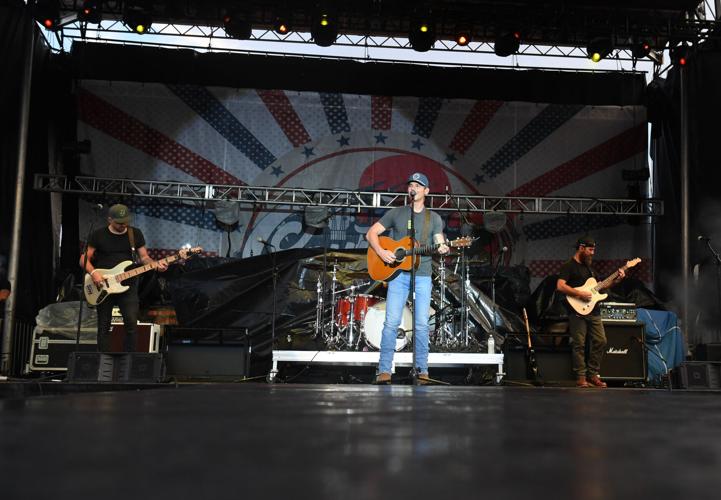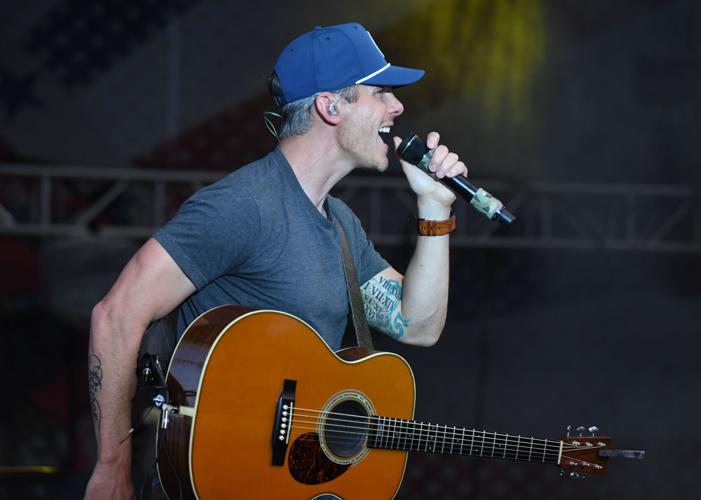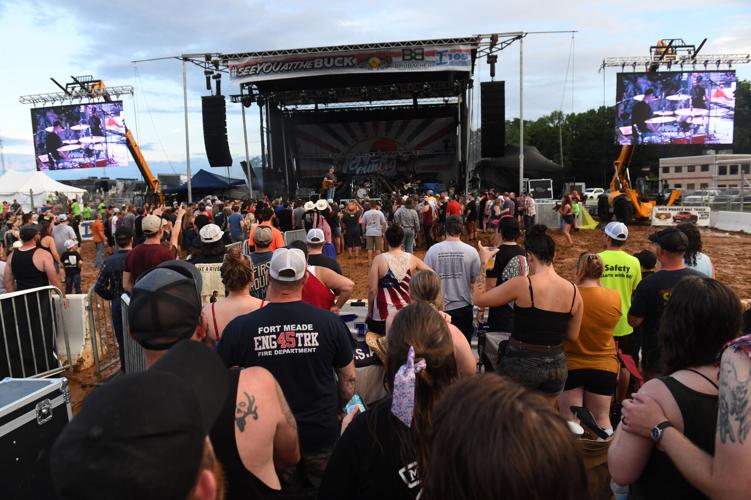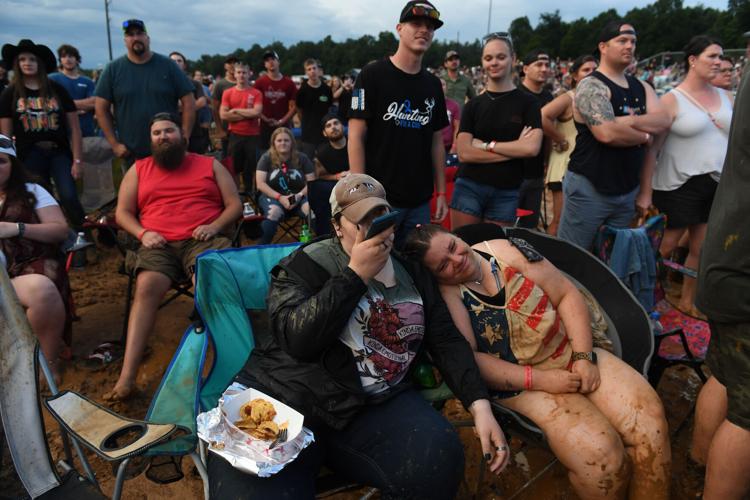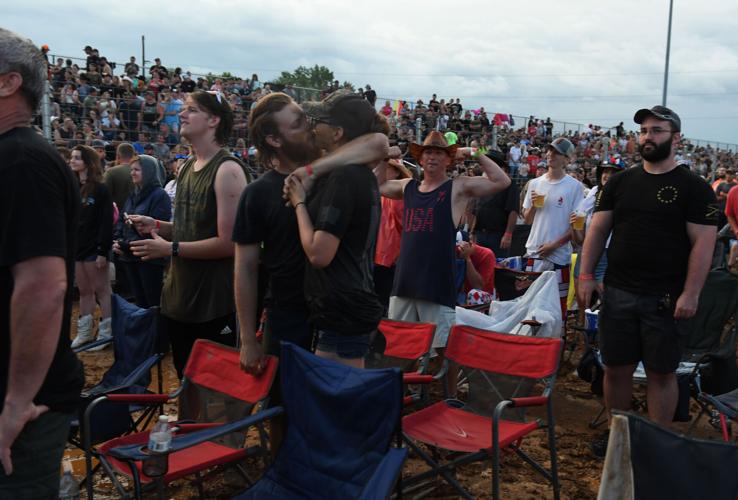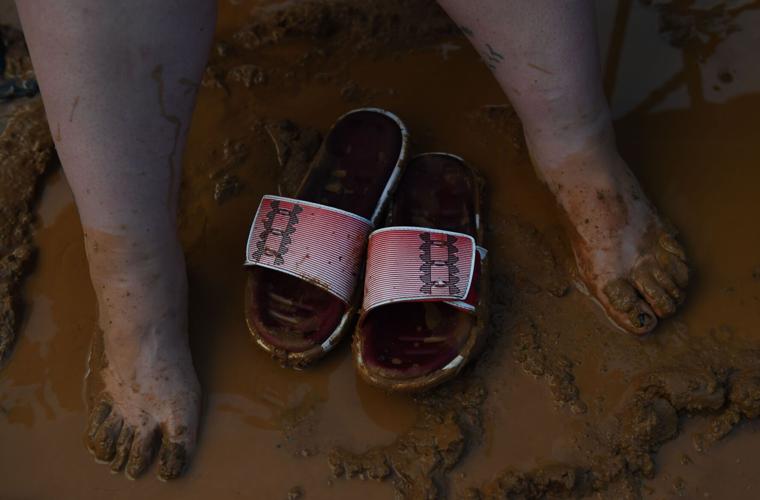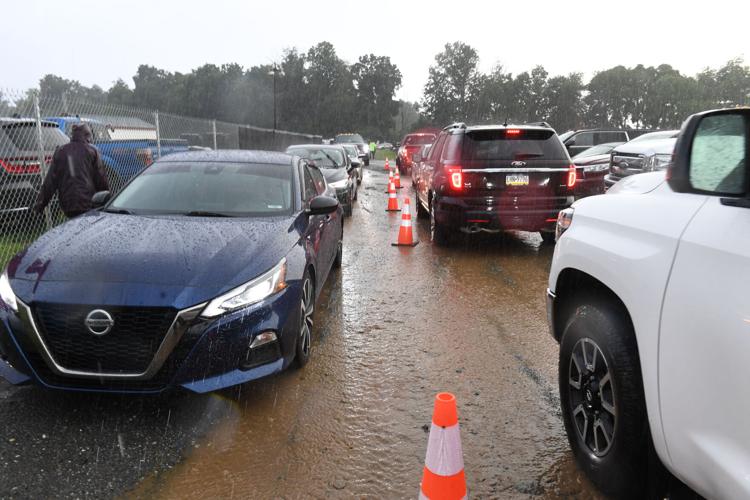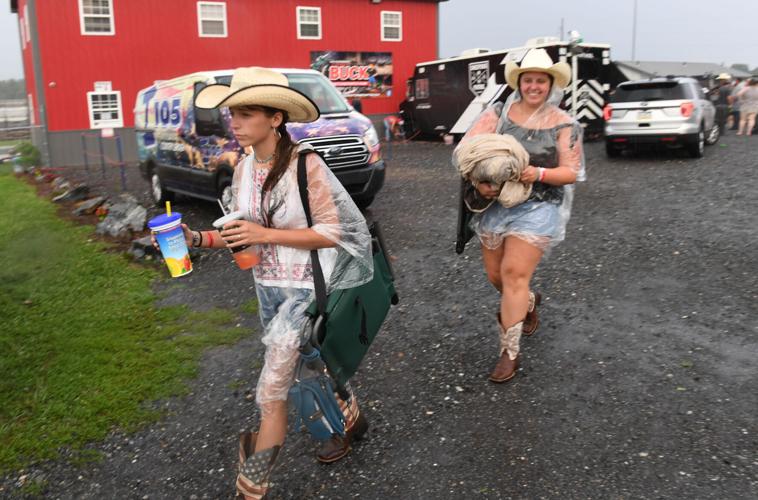 As featured on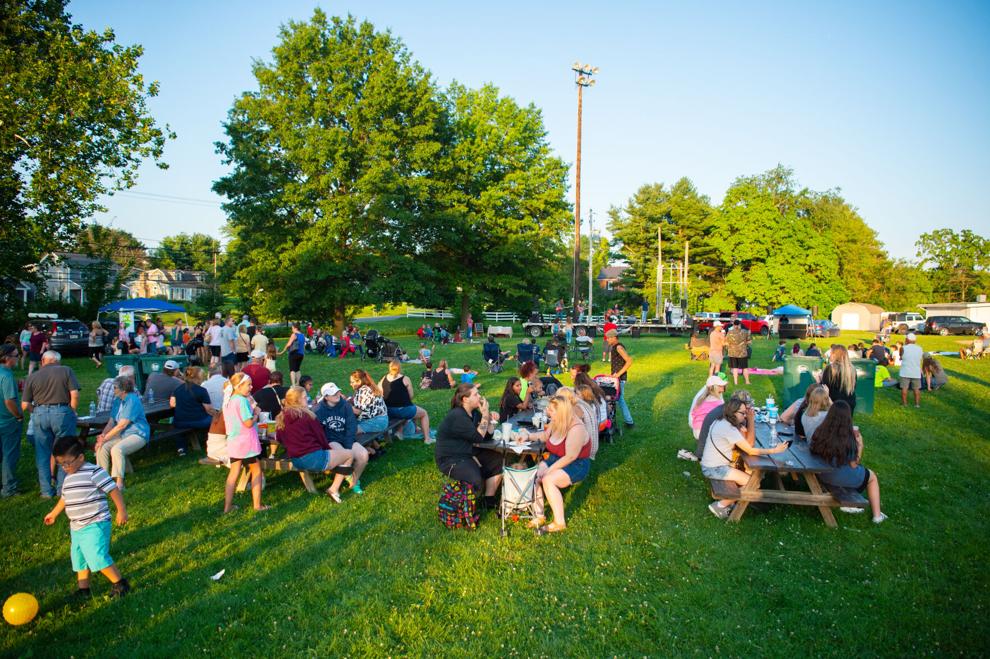 No summer weekend would be complete without some live music.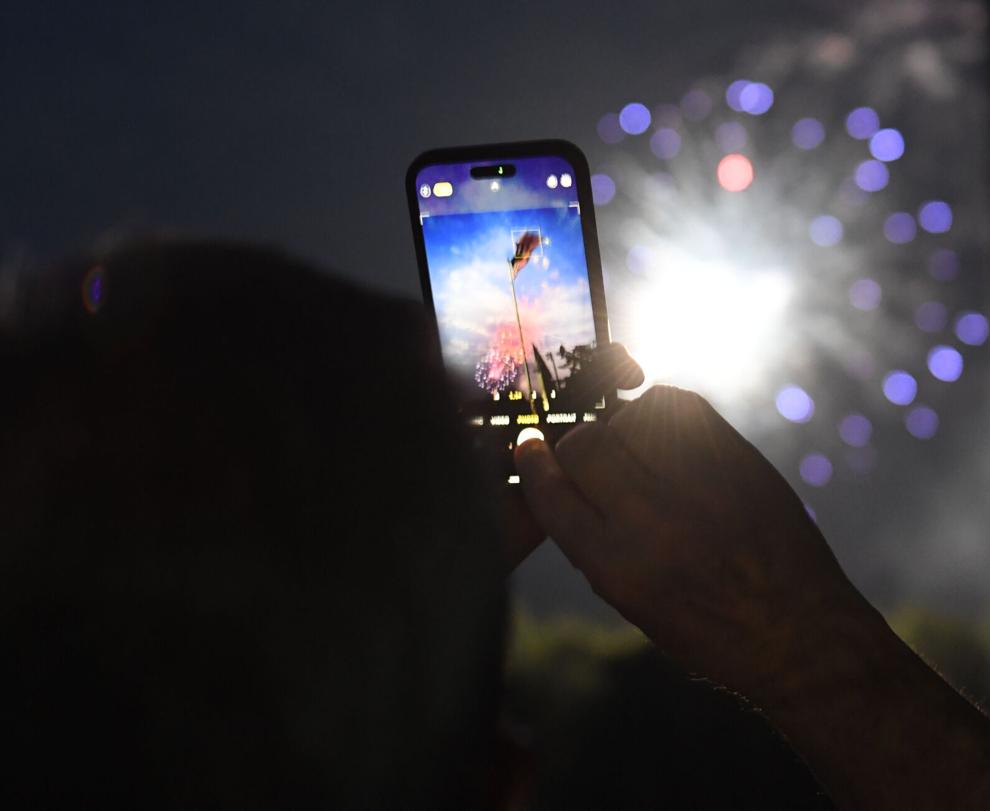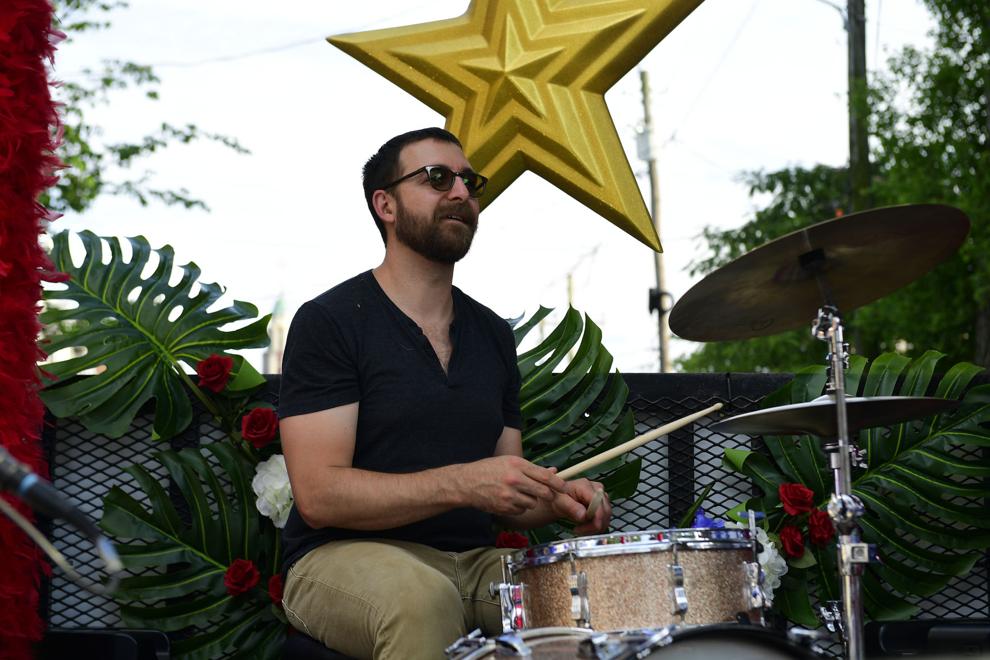 July will be a great opportunity to leave your comfort zone and expand into new musical genr…